Board of Directors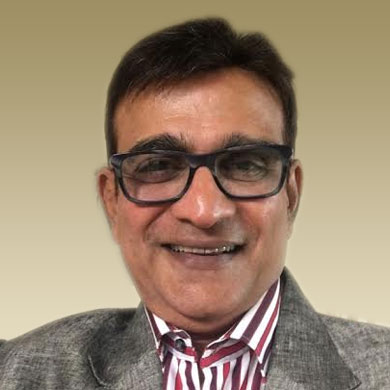 Mr. Govardhan M Dhoot
Chairman & Managing Director
Shri G. M. Dhoot has a commerce background and more than four decades of experience in the chemical and pharma industry. He has been the driving force behind the phenomenal expansion and diversification of the company over the last decade. His strategic interventions to inculcate strong regulatory focus have earned the company its prestigious status among the top 5 companies approved by the Bill Clinton Foundation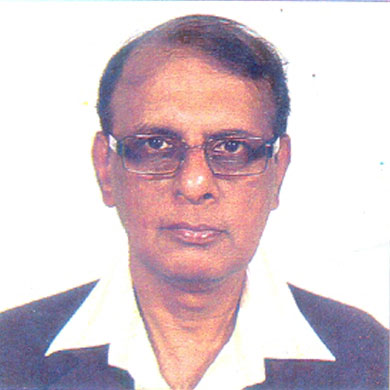 Mr. Brijmohan M Dhoot
Non Executive Director
Shri B. M. Dhoot has a commerce background and more than 40 years experience in chemical and pharma industry.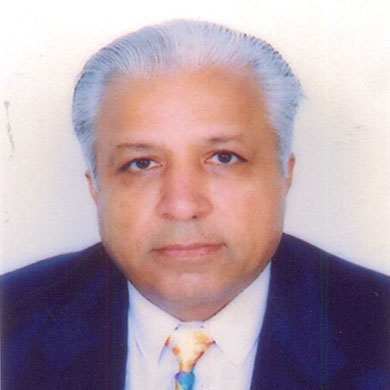 Mr. Subhash C. Khattar
Independent Director
Mr Subhash Khattar is a chartered accountant with above 50 years experience. He specialises in taxation and auditing. He is on the statutory panel of bank audits and of other public sector undertakings and Private Companies.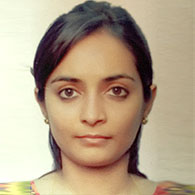 Mrs. Nidhi Mundada
Independent Director - Additional
Mrs. Nidhi Mundada has 5+ years of experience in diverse sectors - Financial Services, FMCG and l.T. She considers herself as a hands-on person and enjoy working in a fast-paced environment. She has the good fortune of having contributed in setting up strategies and executing them end-to-end at companies like Infosys, HUL, Citi and Dinshaw's.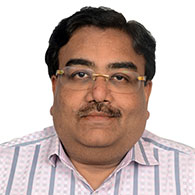 Shri Ajay R Dhoot
Non Executive Director - Additional
Shri Ajay R Dhoot, designated as Vice-Chairman of IMP Powers Limited, has an experience of more than 36 years in the field of Marketing, Finance and Administration. He is a prudent Business man. He has also played a leading role in administering IMP Powers Limited's entry into domestic and international markets.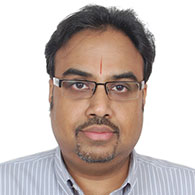 Shri Aaditya R Dhoot
Non Executive Director- Additional
Shri Aaditya R Dhoot is Managing Director of IMP Powers Limited, has about 3 decades of experience, in the transformer industry. He oversees Finance, Accounts, Project expansion plans and Material Managements of IMP Powers Limited. Shri Aaditya R Dhoot, is also the Promoter and Managing Director of the subsidiary, IMP Energy Ltd., engaged in the business of setting-up small and mini Hydro Power Projects.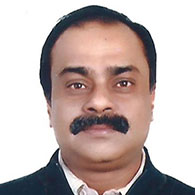 Shri Ajay Sawhney
Independent Director-Additional
Ajay Sawhney has done B.E and is the Director in IMP Energy Limited and has 25 years of immense experience in Hydro Projects.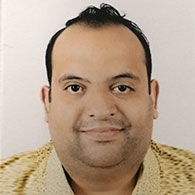 Shri Rukmesh Dhandhania
Independent Director- Additional
Rukmesh Dhandhania has done masters in Marketing Management and has a 10 years experience in Agency Business.